Lorient football/soccer T-shirts & jerseys for sale which you can buy now online right now!
Featured Product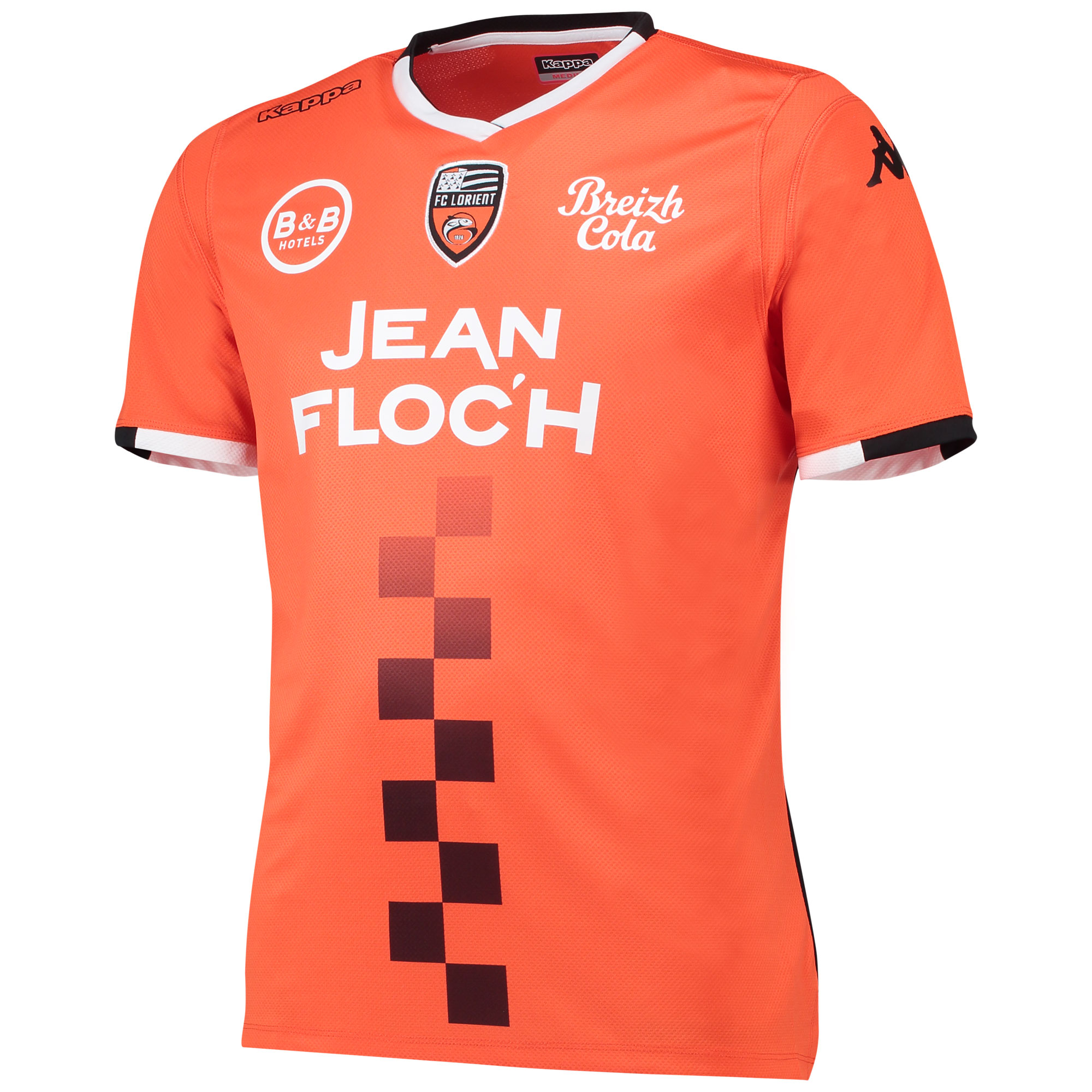 FC Lorient Home Shirt 2018-19
£38.99 Buy Now
Brand: Kappa
Get kitted out like your favourite players. As worn by the first team on matchdays, this short sleeve shirt is the perfect way to show your pride and passion.
Original Vintage Shirts
These classic vintage football shirts are originals, not reproductions.
Popular teams with plenty of shirts to choose from