Orlando City football/soccer T-shirts & jerseys for sale which you can buy now online right now!
Featured Product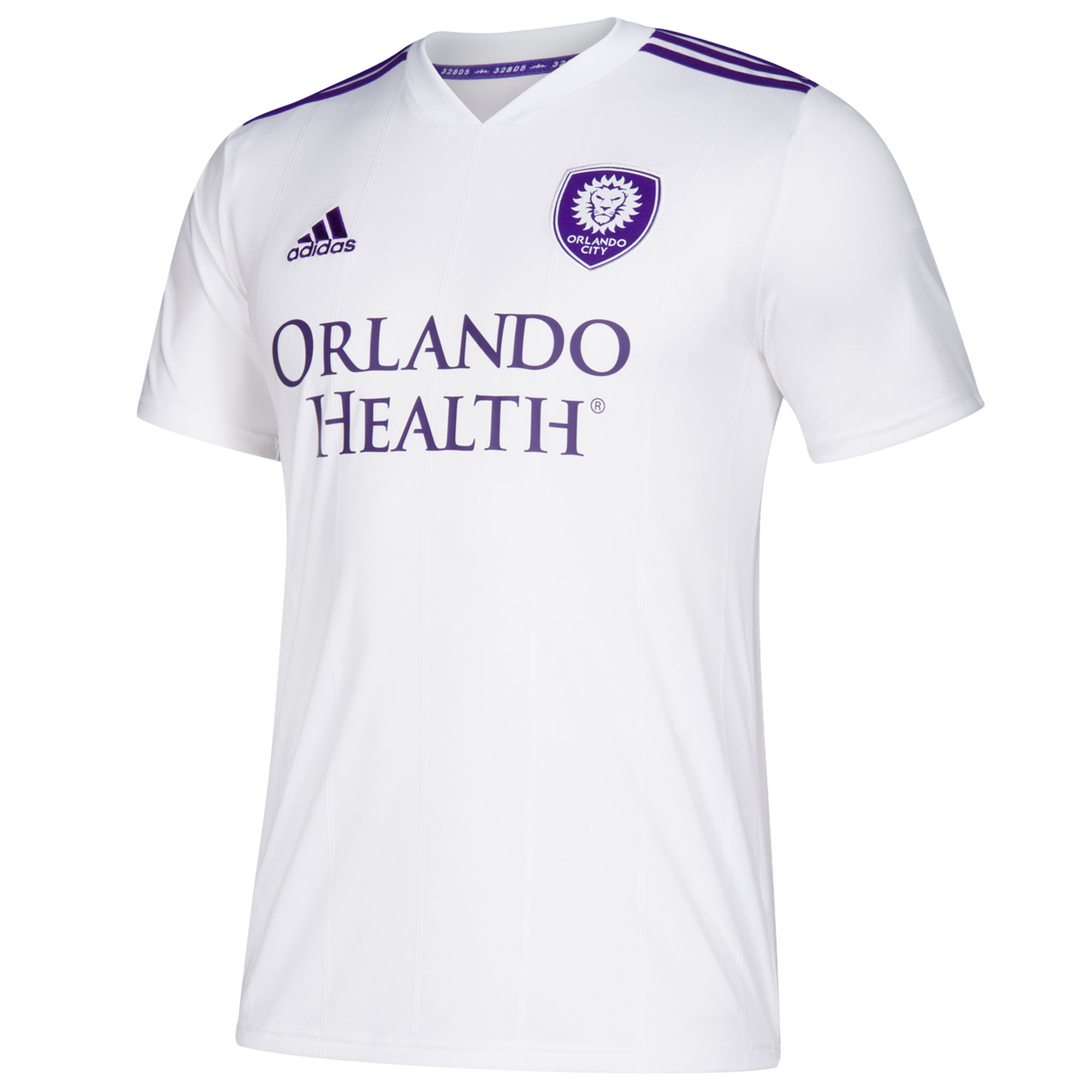 Orlando City SC Away Shirt 2018
£47.99 Buy Now
Brand: Sports Licensed Division of the adidas Group LLC
Orlando City SC Away Shirt 2018 Show support for the stars of the Sunshine State in this official Orlando City SC Away Shirt 2018. From Florida's Purple Palace to New York, New England and beyond, the Lions are on the hunt for a first-ever MLS Cup, but a number of tough tests await ex-USMNT coach Jason Kreis and his players. This all-new OCSC change jersey reflects the style to be worn on the road in 2018, with the crest of the Eastern Conference side featured on the left chest. Details: 100% polyester engineered knit Sewn down team crest on left chest Sewn down MLS logo on right sleeve Heat applied sponsor mark
Original Vintage Shirts
These classic vintage football shirts are originals, not reproductions.
View MoreeBay Auctions & Sales
We've searched eBay so you don't have to!
Popular teams with plenty of shirts to choose from