Tunisia football/soccer T-shirts & jerseys for sale which you can buy now online right now!
Featured Product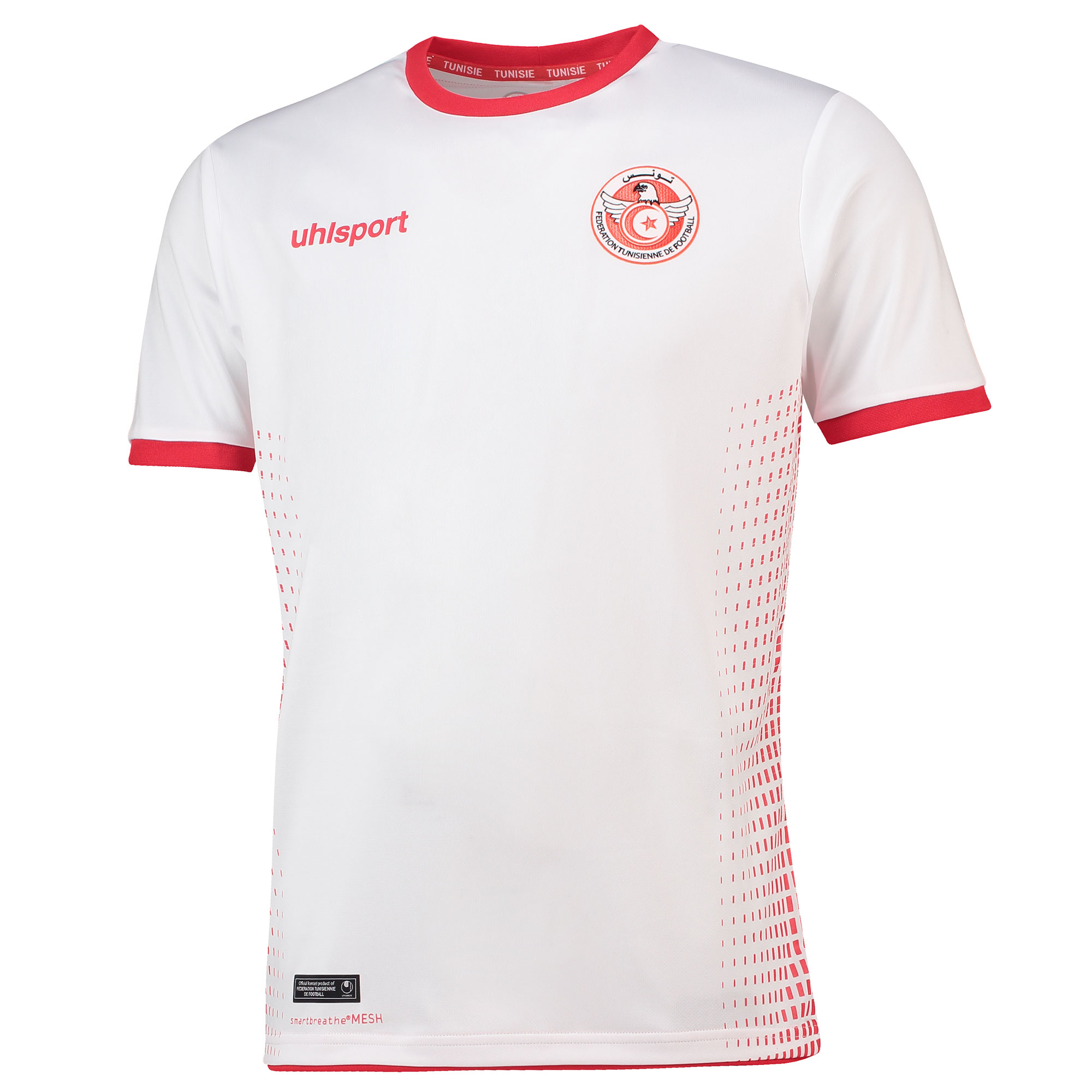 Tunisia Home Shirt 2018
£59.99 Buy Now
Brand: Club Branded
Tunisia Home Shirt 2018 Support the Eagles of Carthage at their fifth World Cup finals in the official Tunisia Home Shirt 2018. This updated design from manufacturers Uhlsport will provide Tunisians with a proud visual identity, as the CAF representatives attempt to reach the knock-out stages for the first time in their history. Details: Tunisian crest Uhlsport motif 100% polyester
View MoreeBay Auctions & Sales
We've searched eBay so you don't have to!
Popular teams with plenty of shirts to choose from