England football/soccer T-shirts & jerseys for sale which you can buy now online right now!
Featured Product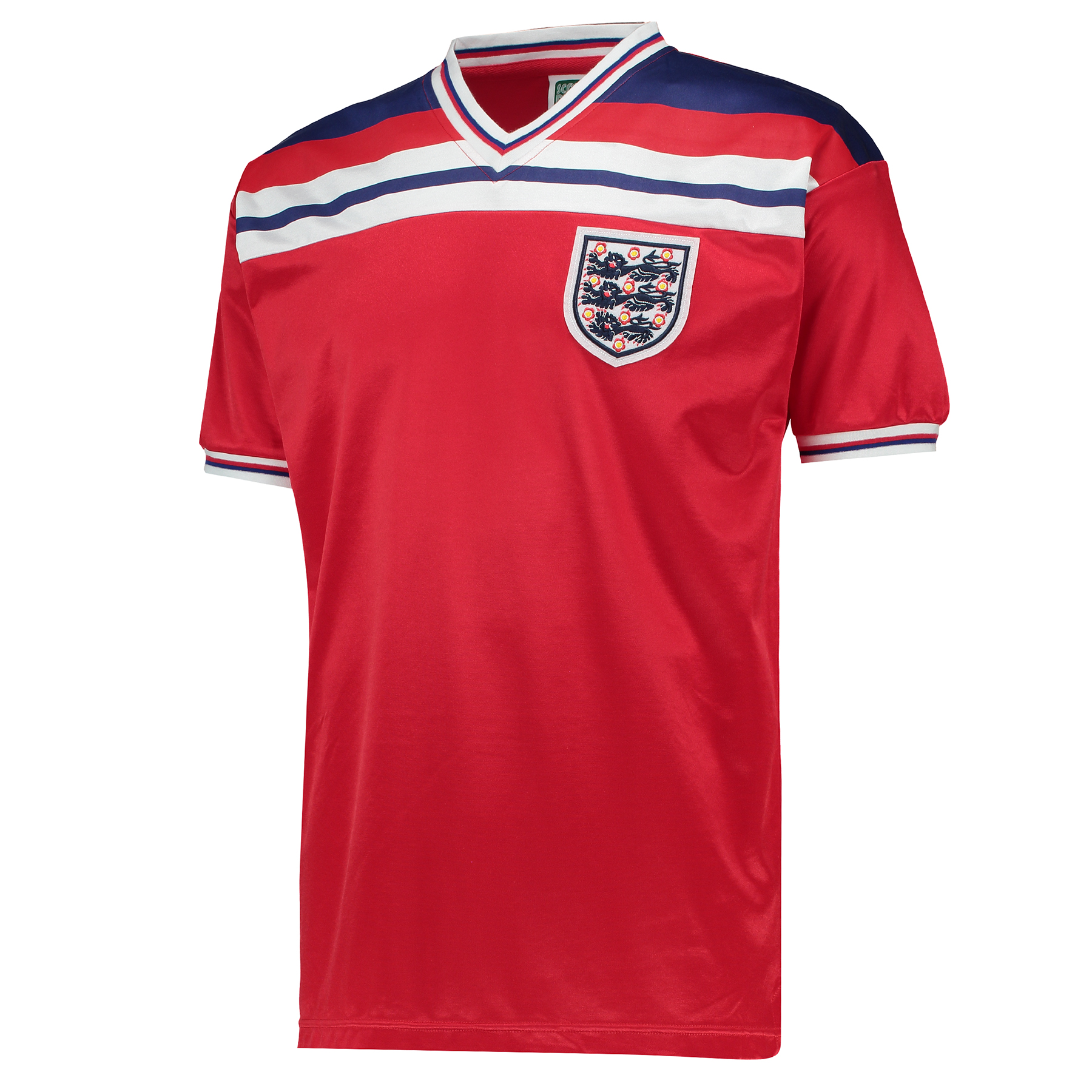 England 1982 World Cup Finals Away Shirt
£29.74 Buy Now
Brand: Club Branded
Celebrate your heroes from yesteryear. An essential item for fans of all ages, this item brings back a lot of great memories.
Popular teams with plenty of shirts to choose from